Giving Back on Giving Tuesday and Beyond
11/30/2021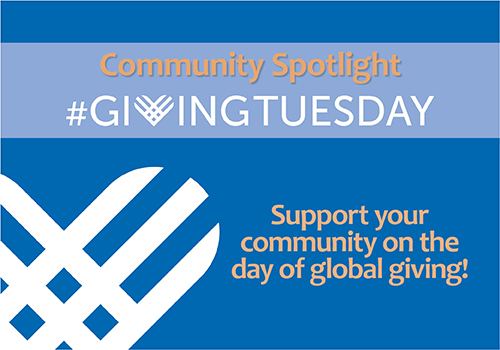 This year, Giving Tuesday is November 30th. Many people refer to this time of year as the season of giving, and one way to give back is to make a monetary donation to a charity that's important to you. But there are also other ways to give that are just as great. We are so proud to be a part of communities that care and work hard to make the world a better place. Just look at all the food donated in our drive this year—and this isn't even all of it!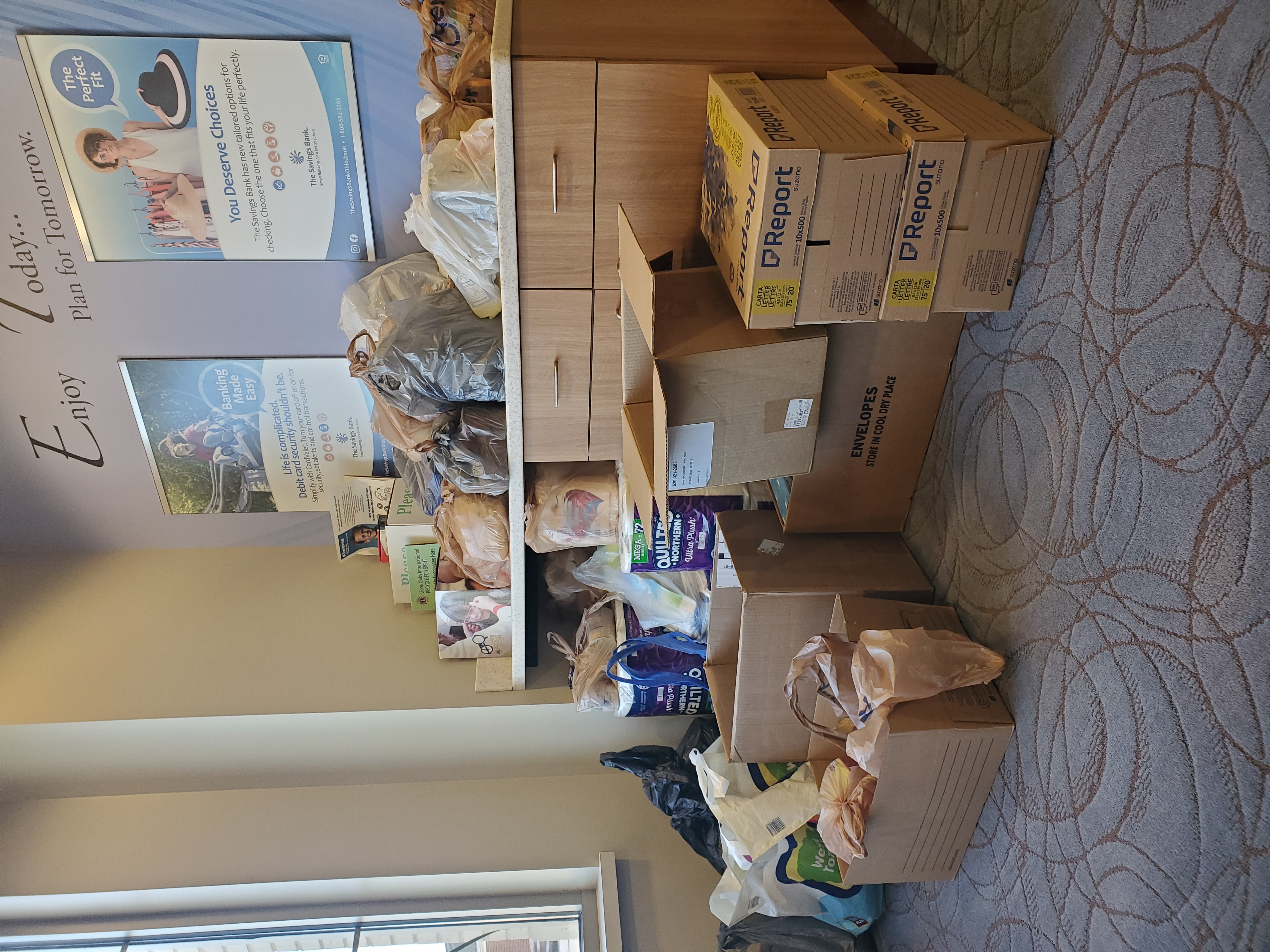 There are so many ways to make your community shine. One of our favorite questions to ask our community leaders is what advice they would give to someone who wants to make a difference. Below are some of the answers they've given us, and we hope they inspire you to take action yourself.
--
"Just start! Don't wait for someone to approach you. Start asking questions, it will lead you to some amazing opportunities and impactful experiences." – Jama Cobb, United Way of Pickaway County
"Be involved! Take pride in our community. There are so many ways people can make a difference; volunteer or donate to a non-profit activity or fundraiser, foster a pet, join a local club or civic organization, mentor an individual of any age needing a guiding hand, support our local stores, restaurants, and businesses, adopt a road, perform random acts of kindness, RECYCLE! Recycle correctly by rinsing out bottles/cans, break down boxes, NO PLASTIC BAGS. (Sorry, I'm very passionate about recycling.) — Becky Hammond, PICCA
"It's important to find a cause that is near and dear to [your heart]. Volunteering is not always an easy task." – Jo Ellen Jacobs, Partners for Paws
"Whatever your passion, pursue it! Find others who share it and roll up your sleeves to make a community impact. There are several existing organizations that can use your involvement, in whatever it is you enjoy doing. If you can't find one, start one." – Dale Herron, ArtsaRound
"Go for it. There are SO many ways to get involved. From donating to the community cupboard, posting a photo of a great meal you ate locally, or connecting with United Way's Volunteer network, there are opportunities for everyone.
I became involved by getting out and meeting people, liking pages on social media, and making an effort to be aware of my surroundings. We live in a world of negativity, but when you are actually out in the field trying to make things better, you gain a whole new perspective." – Jenny Rhoads, Pickaway County Welcome Center and Visitors Bureau
"To those looking to get involved I say, "Find where your interests are and go with it." Some are interested in sports, others music and the arts. Others enjoy helping our senior citizens or youth. Follow your passion and you will find your purpose." – Dave Rainey, Teays Valley Civic Association
--
Happy Giving Tuesday!
View All Posts