The Savings Bank is proud of our heritage! Our bank began as a modest start-up founded by local people. Their commitment to serving individuals and businesses in this part of Ohio enabled them to multiply the initial capital investment many times over within only a decade.
Today we remain, first and foremost, a community bank. We donate time and resources to nearly every cause in the towns and communities we serve. We also are continually expanding our products, services and security measures to support the success of our individual and business customers.
Our History
1912
Founded as The Circleville Savings and Banking Company. Opened office at 110 North Court Street, Circleville.
1913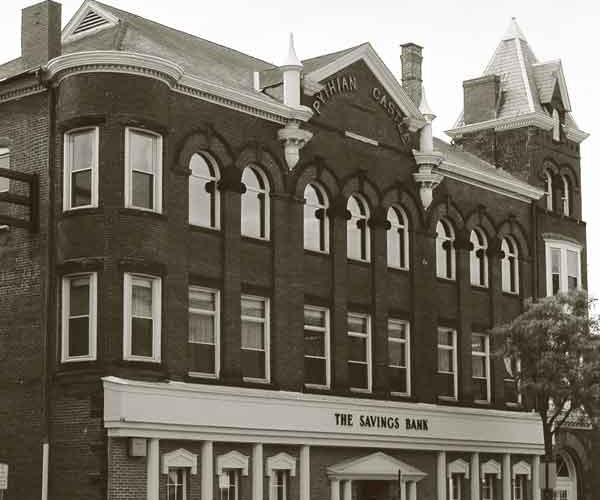 Moved to the front of the Pythian Castle, next door to the bank's first location. Today, the bank uses the entire Pythian Castle for its lending center.
1924
Bank's assets were $1,781,199.02
1961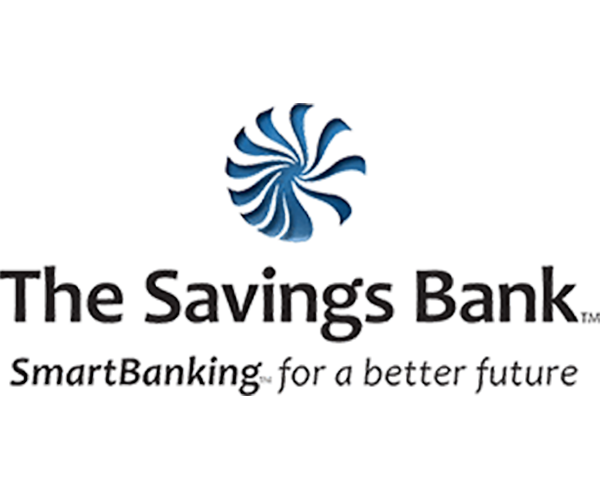 The bank's corporate title was changed to "The Savings Bank."
1964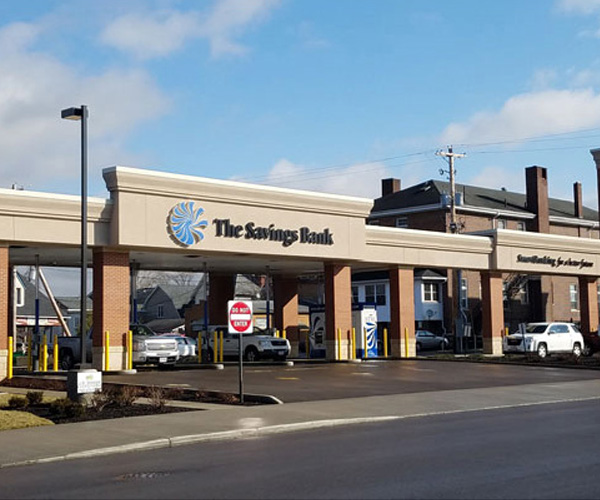 The bank's first drive-in facility opened at the corner of North Court and Pinckney Streets.
1977
Advanced operations from hand-posting to computers.
1983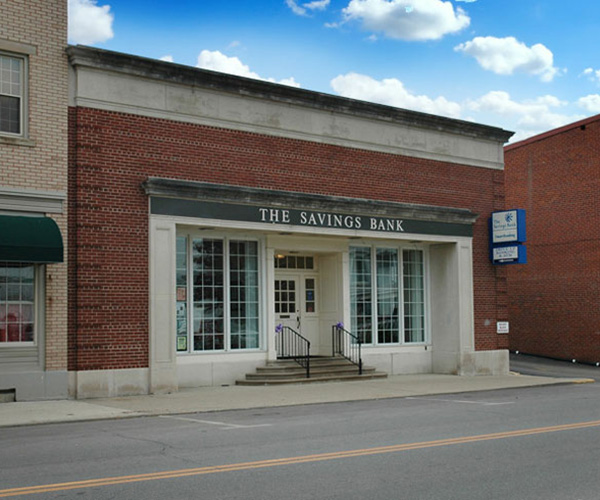 Opened first branch office at 18 Long Street, Ashville.
1987
New, six lane drive-in opened at 120 Pinckney Street, Circleville.
1988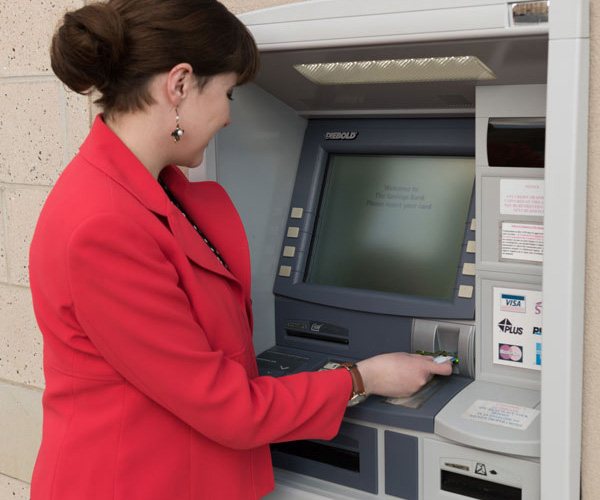 Installed first ATM at the drive-in facility at 120 Pinckney Street.
1991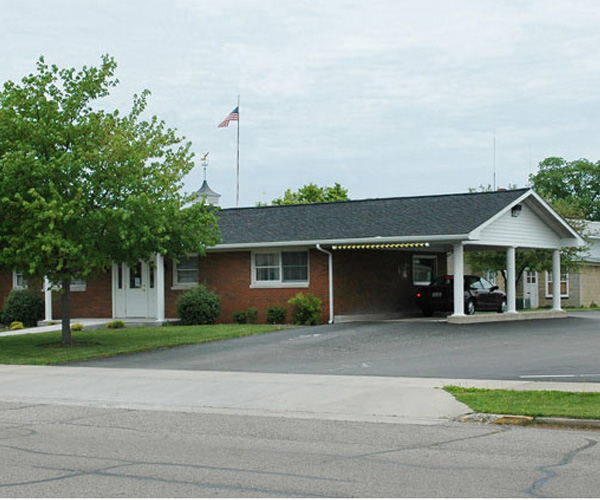 Opened an office in Williamsport.
1992
The Savings Bank celebrated an asset size of $100,000,000.
2000
Opened third branch at 501 Long Street in Ashville.
2012
The Savings Bank's asset size was approximately $291,000,000.
2014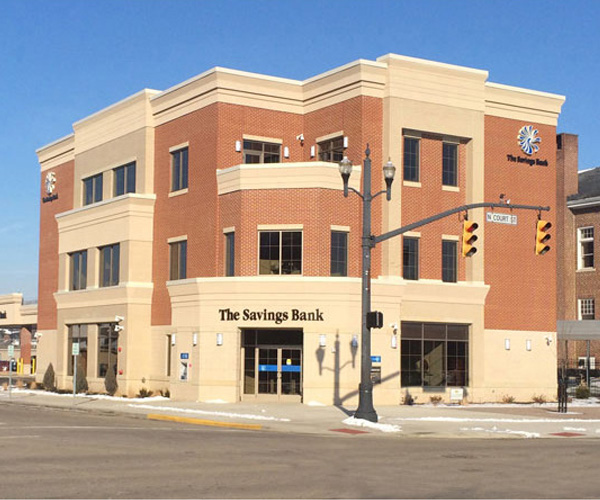 New operations center opened at 201 North Court Street, across from original offices.
2015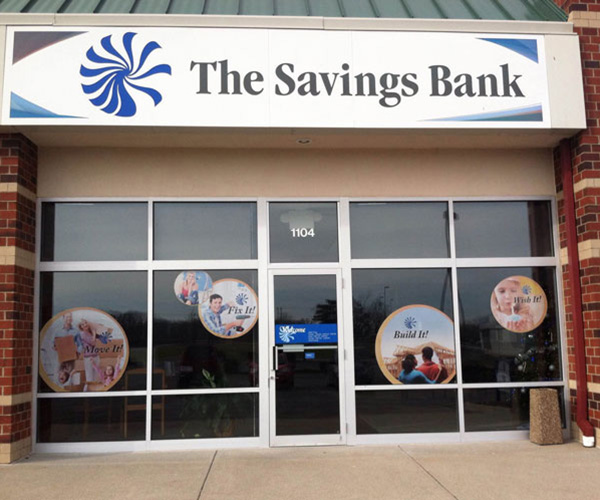 The Savings Bank opened a branch office in London, Ohio.
2017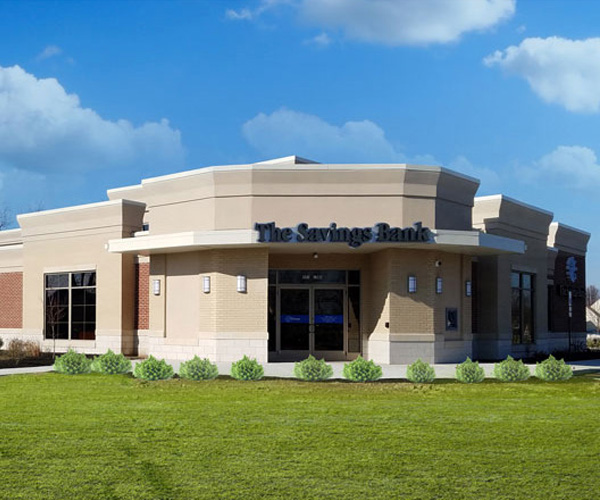 Opened state-of-the-art banking center in Ashville, replacing older complexes.
2018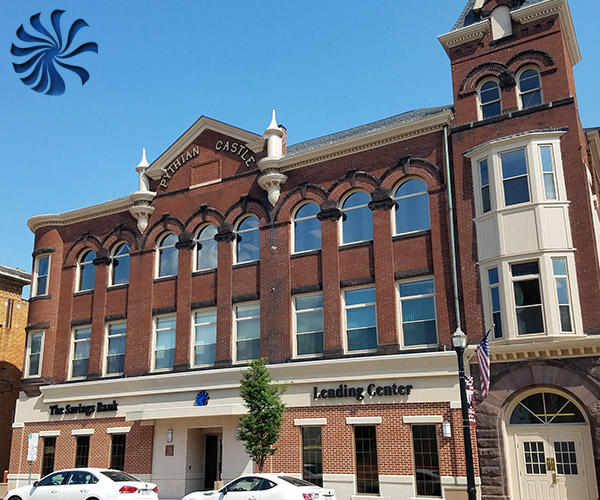 Renovated our Lending Center
2019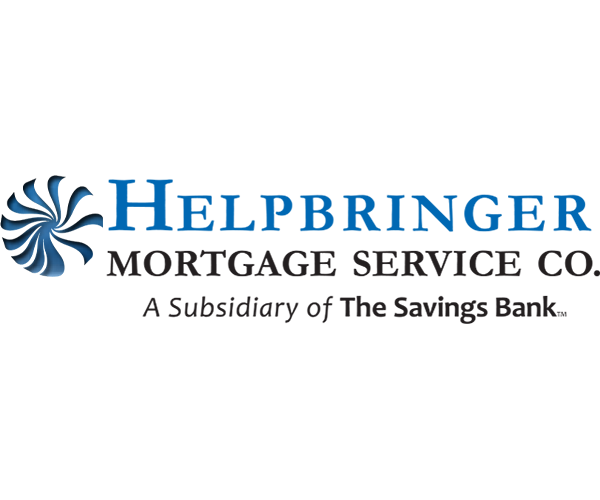 Acquired Helpbringer Mortgage Service Company (A Subsidiary of The Savings Bank).
2021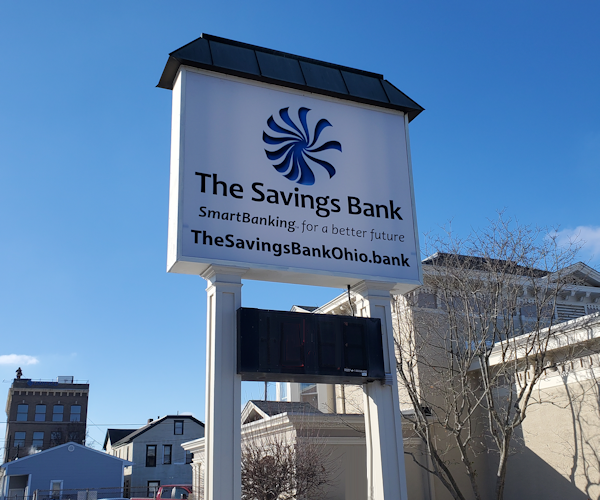 Acquired Standing Stone Bank in Lancaster, adding locations at Wheeling Street and Ety Road.