National Adopt a Shelter Dog Month
10/26/2021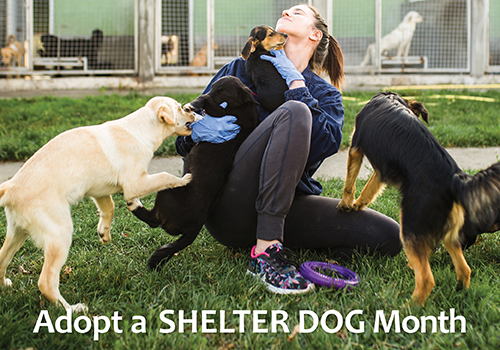 October has been National Adopt a Shelter Dog Month! The Savings Bank would like to take this opportunity to show off some of our favorite pups and remind you to adopt!
--
Mason (Submitted by Jessica Mullins, Executive Vice President/Chief Operations Officer)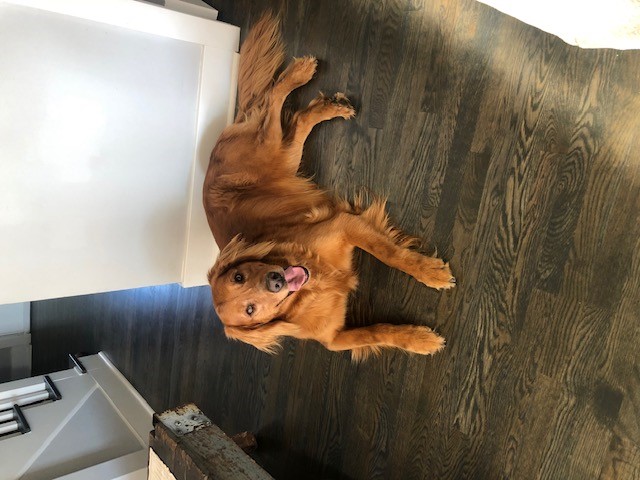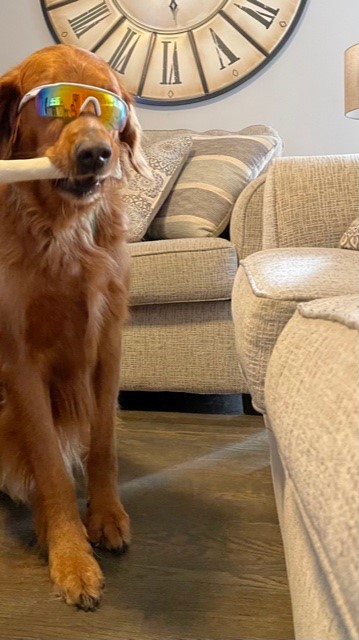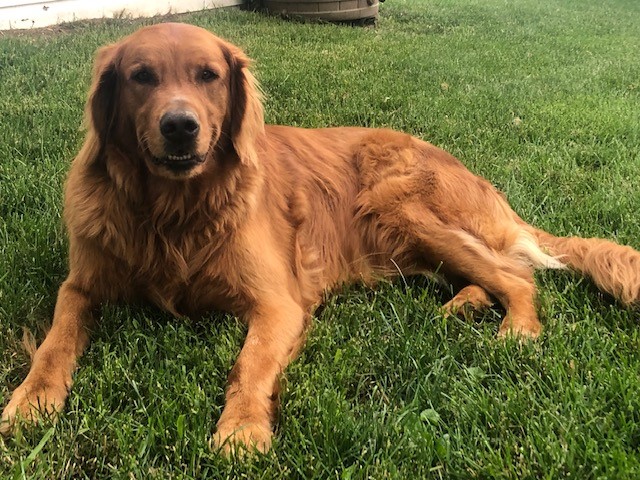 Baby Puppy and Winigirl (Submitted by Cheryl Lindemann, Customer Service Representative in London)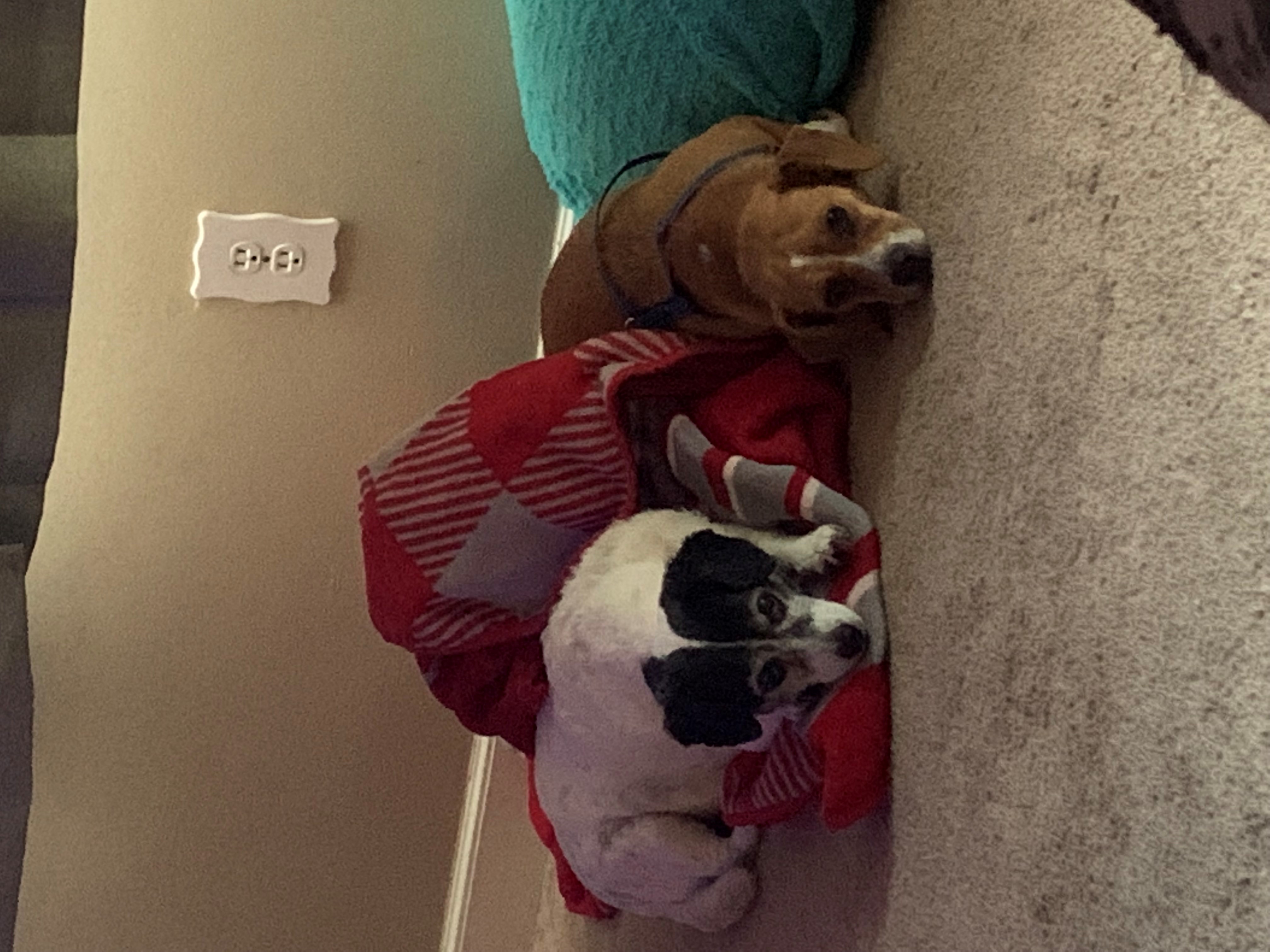 Moses, Molly & Ruby (Submitted by Tami Stevens, Credit Administrator)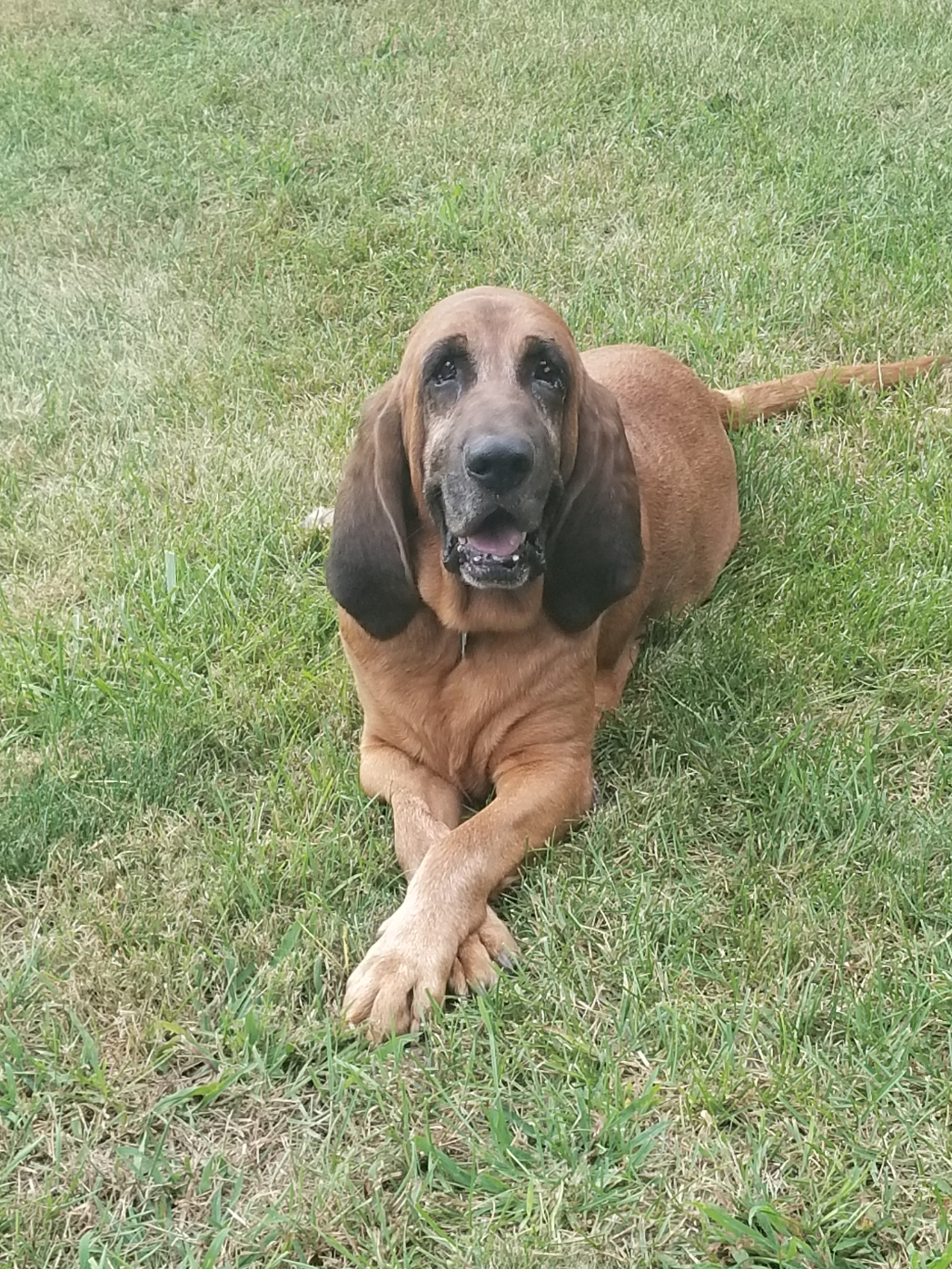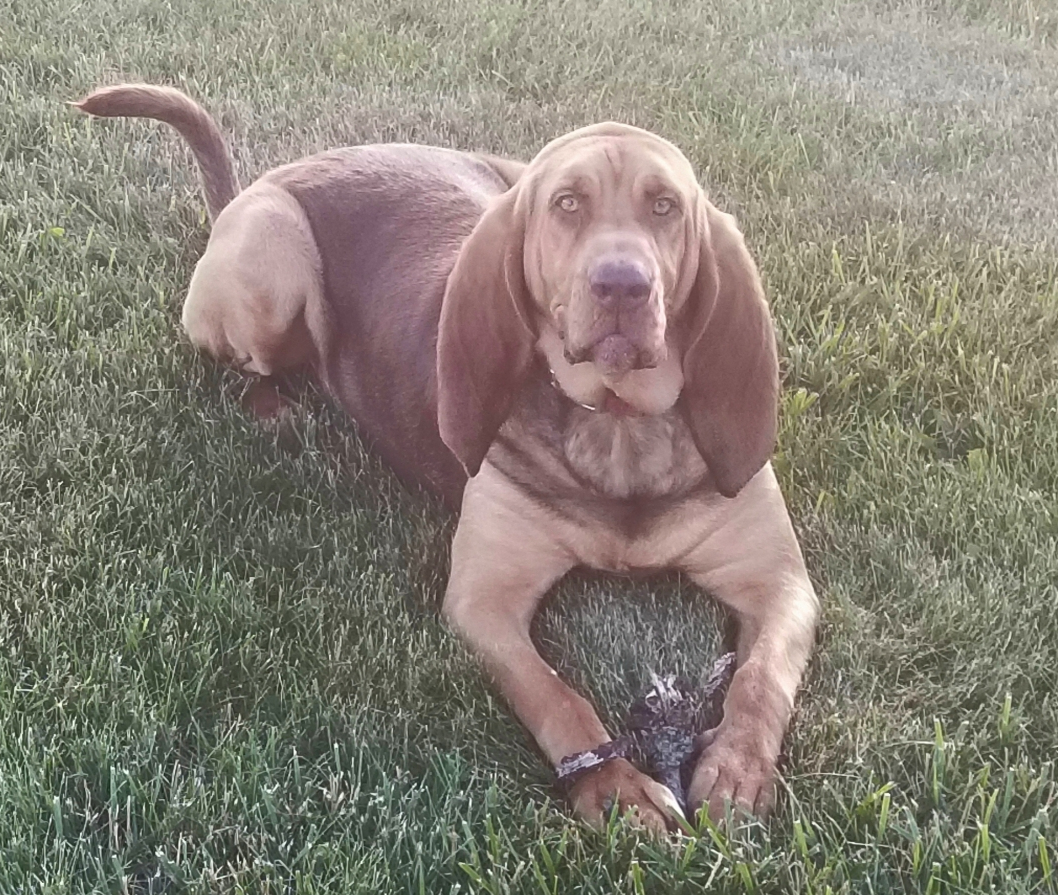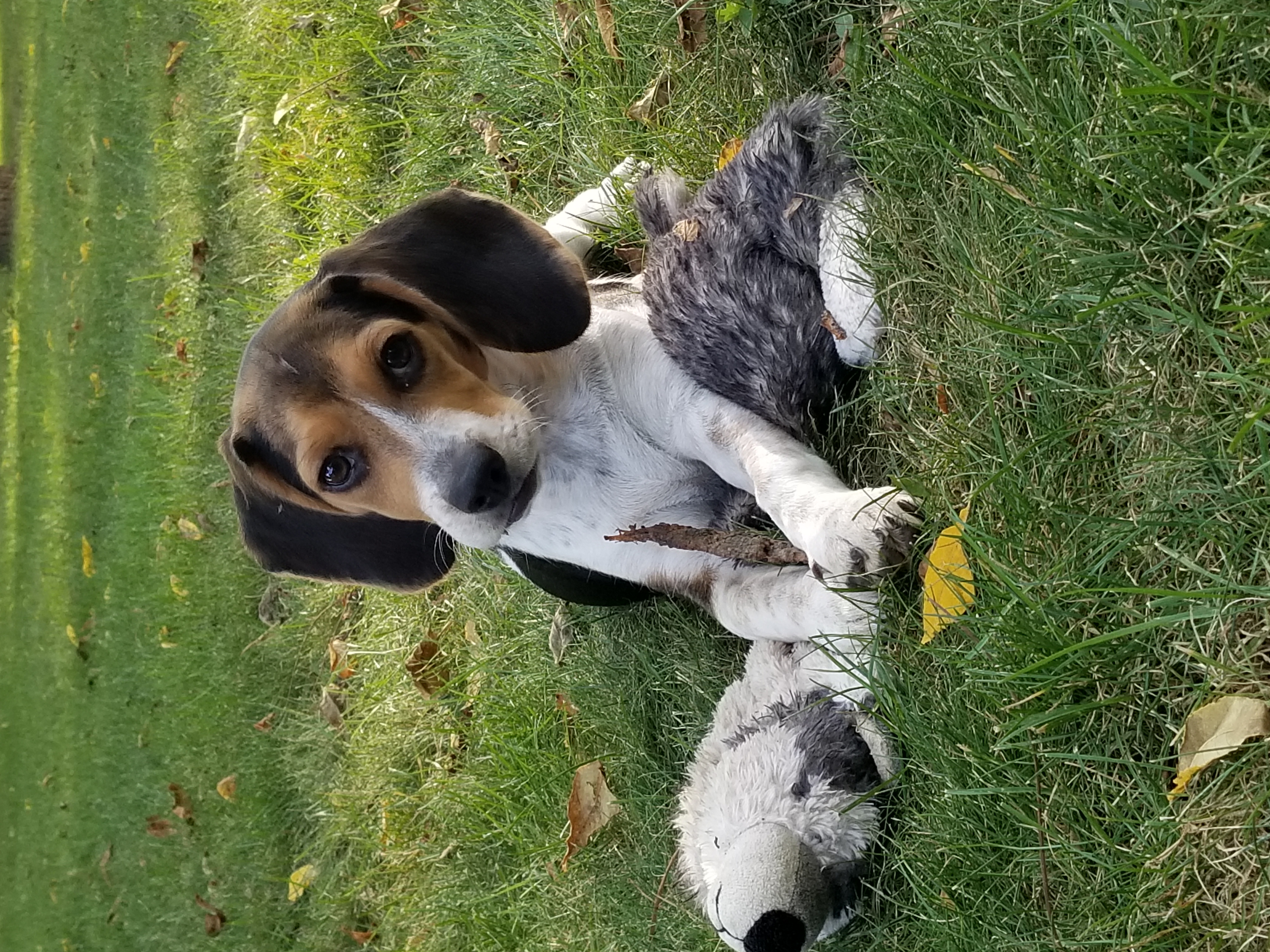 Dexter (Submitted by Michele Lockard, Credit Administrator)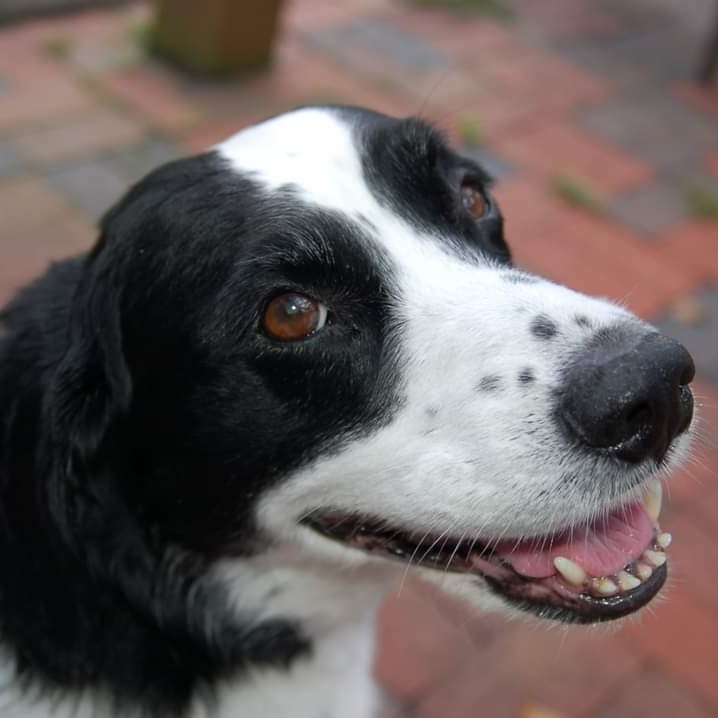 Calvin (Submitted by Mark Lightle, Chief Financial Officer/Senior Vice President)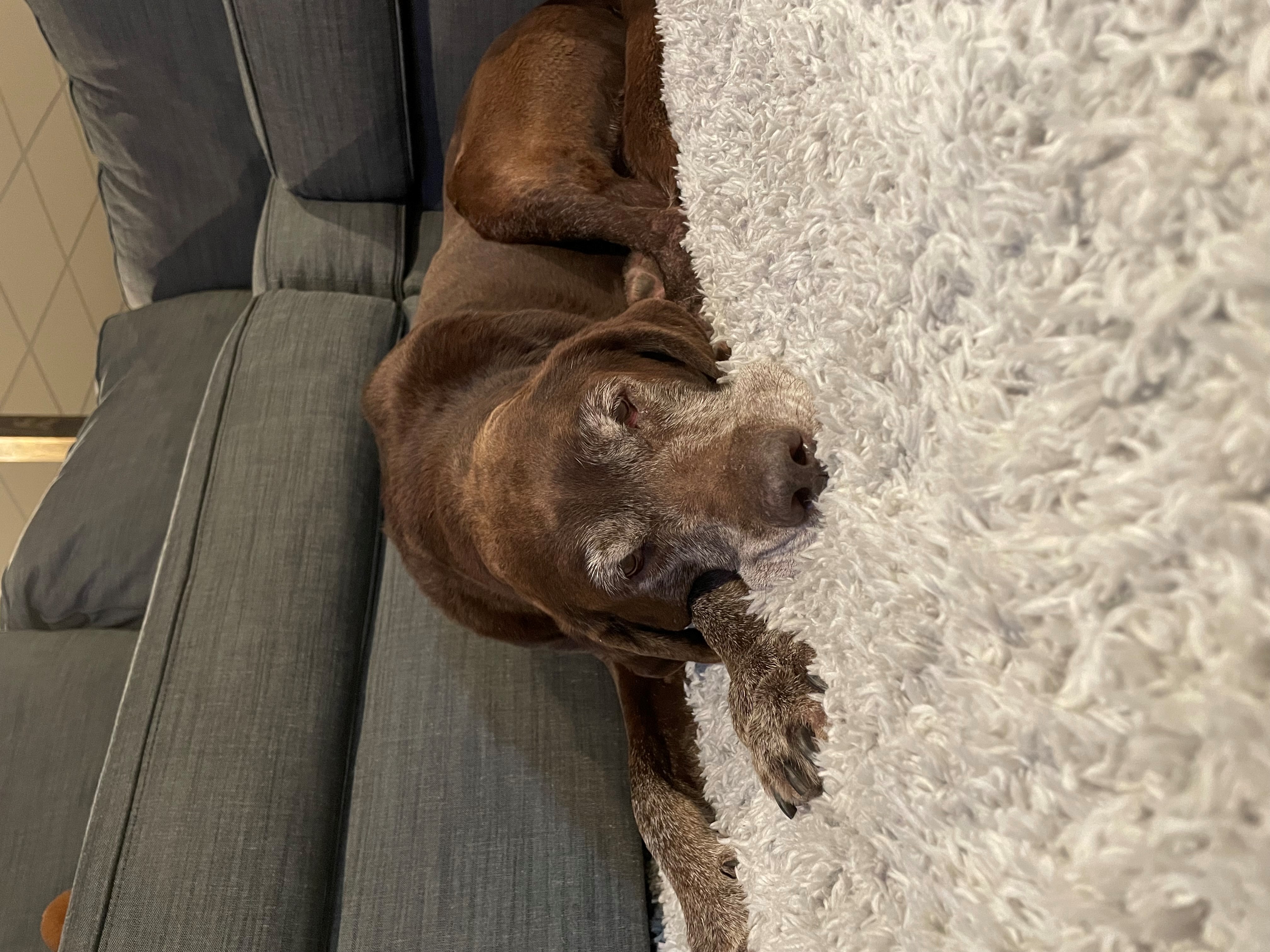 Cocoa (Submitted by Laura Black, Assistant Vice President/Commercial Loan Processor)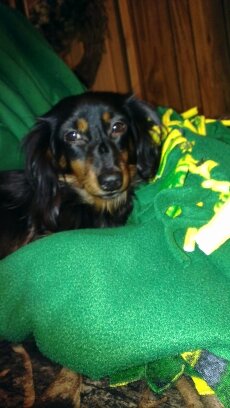 Jake (Submitted by Chris Davis, Accounting Processor)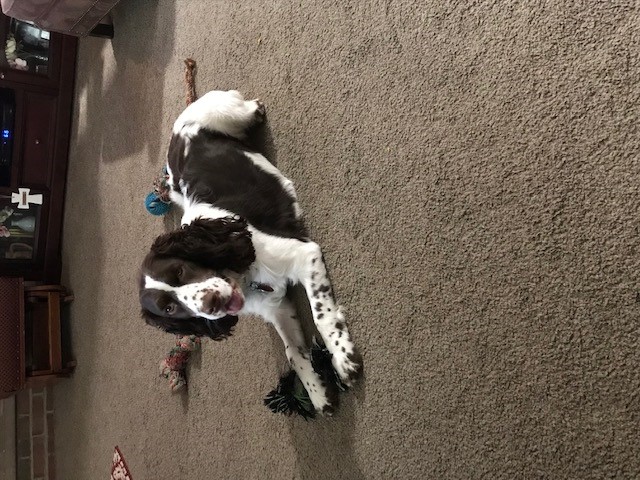 Max (Submitted by Tiffiany Tagg, Customer Service Representative)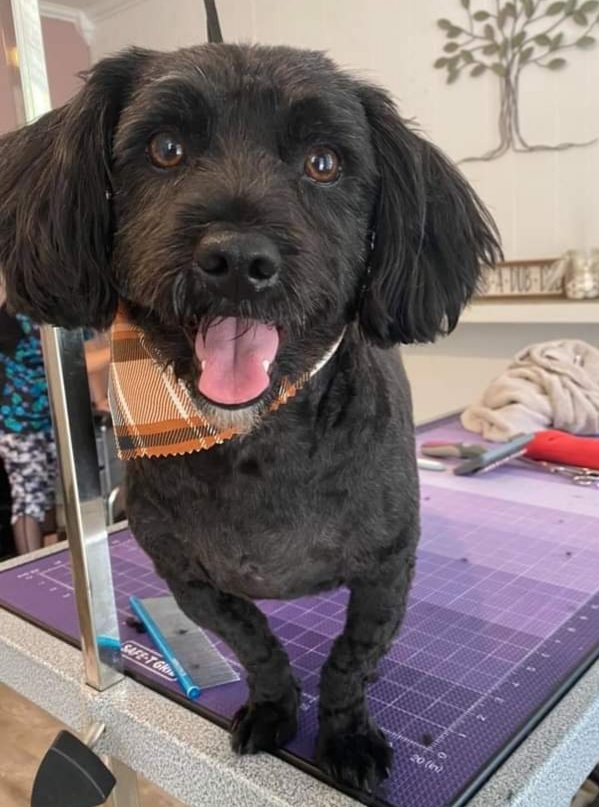 Rosco (Submitted by Jenna Ferguson, Mortgage Processor)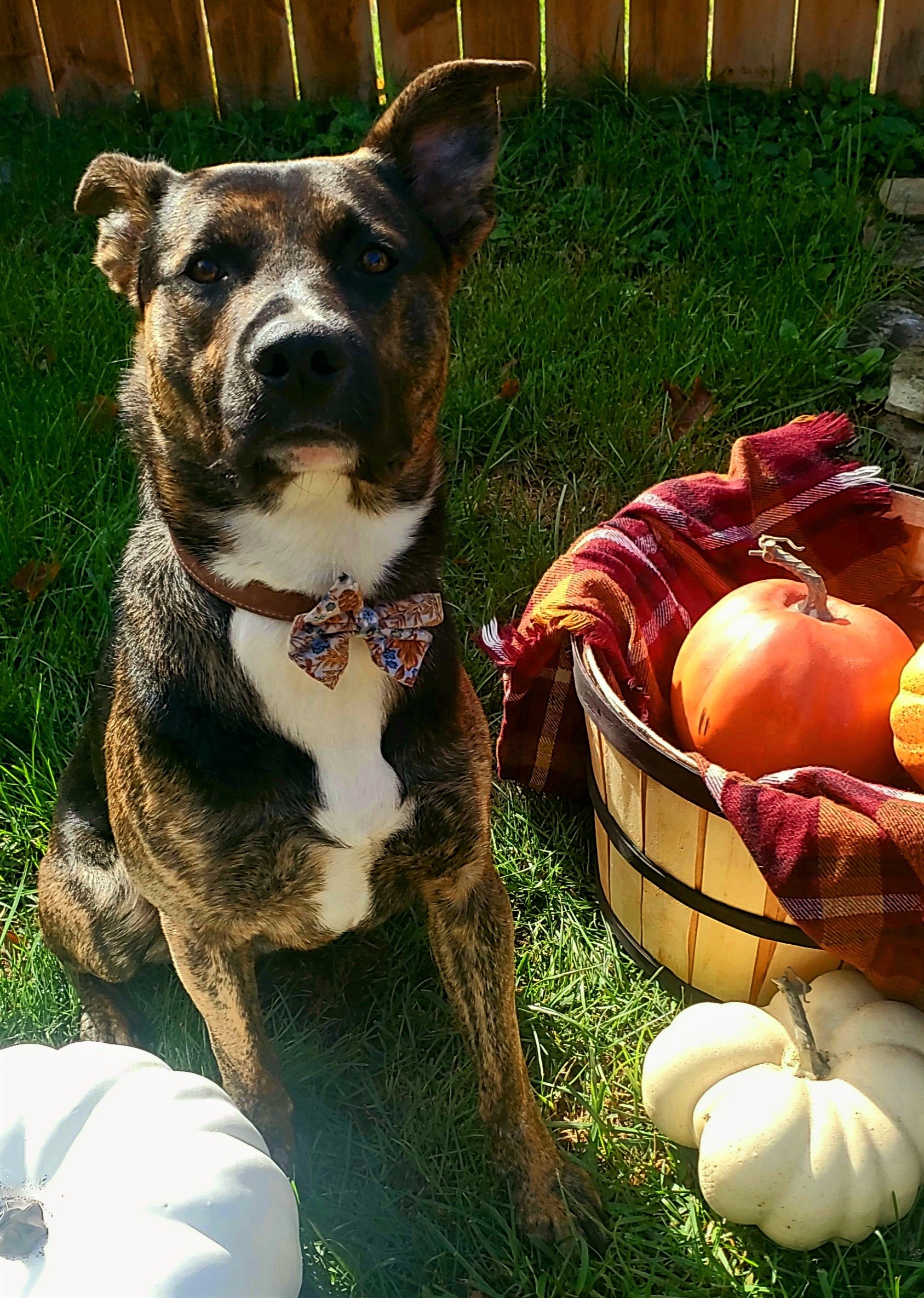 Sam (Submitted by Kari Landenberger, Credit Administrator)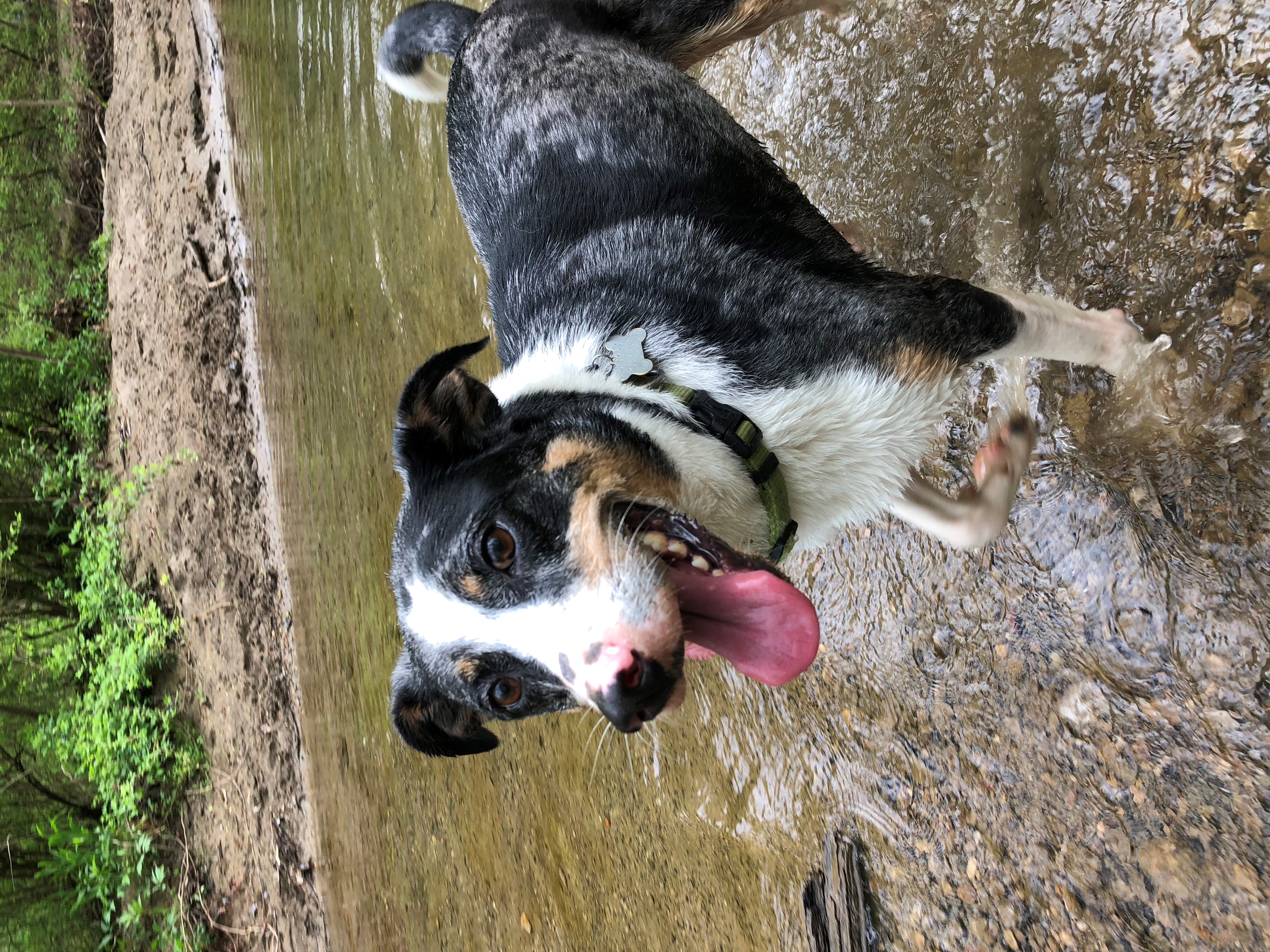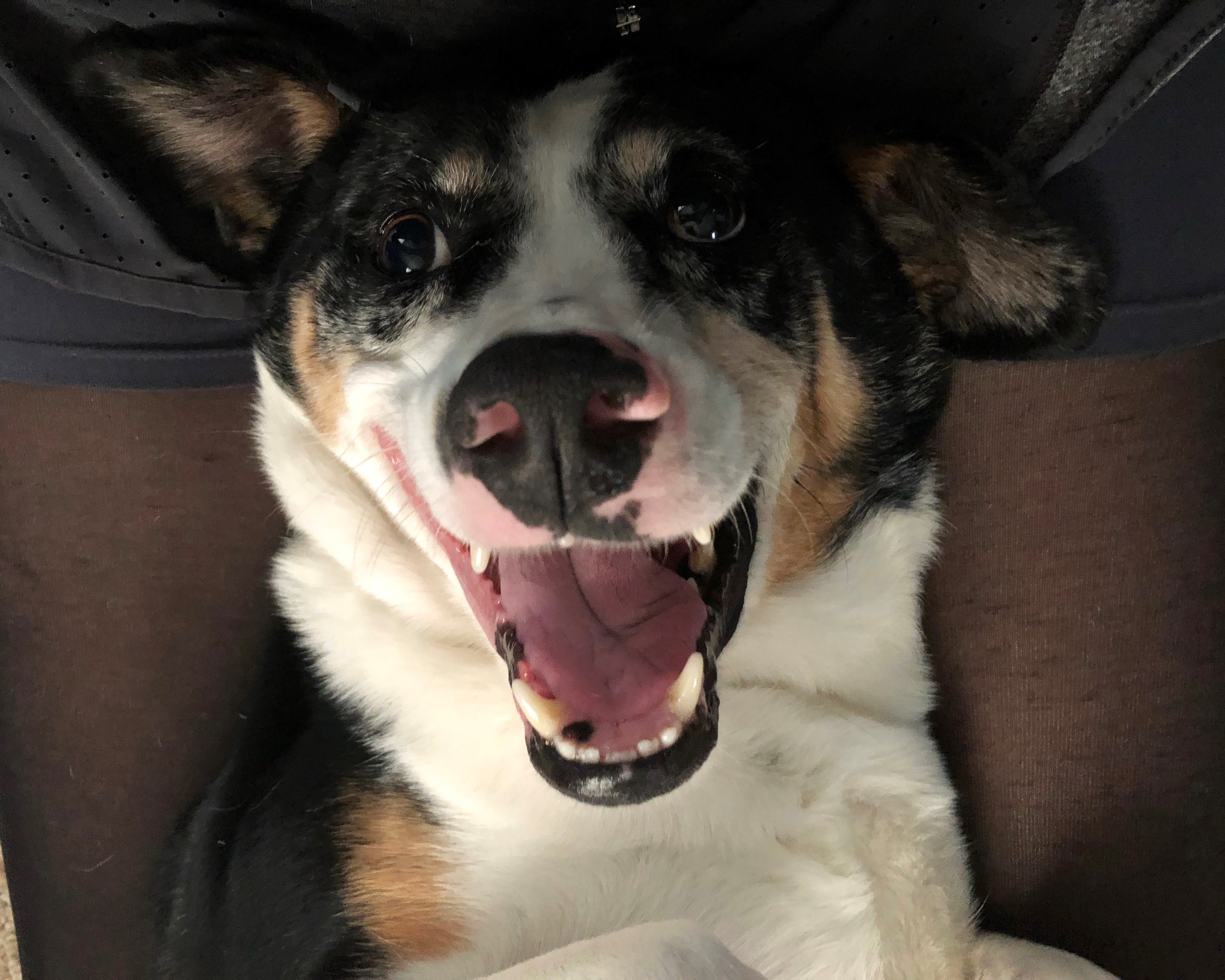 Choosing to adopt is a good move any month of the year. If you are searching for a new furry friend, please reach out to the Circle Area Humane Society, Pickaway County Dog Shelter, Madison County Humane Society, or the shelter of your choice.
View All Posts