Community Spotlight: Pickaway County Community Foundation
12/21/2021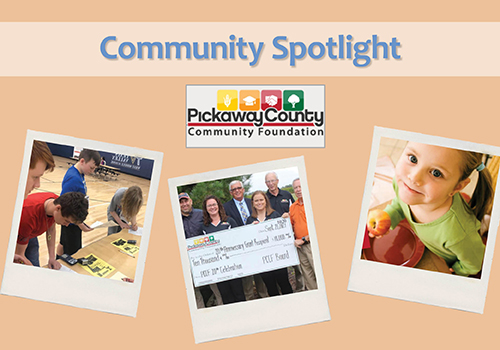 In our Community Spotlight series, we highlight local groups who are doing good in the community, and Pickaway County Community Foundation has been giving back and making our communities better for twenty years! We asked Executive Director Jan Shannon to chat about the work PCCF has done and what their future plans look like.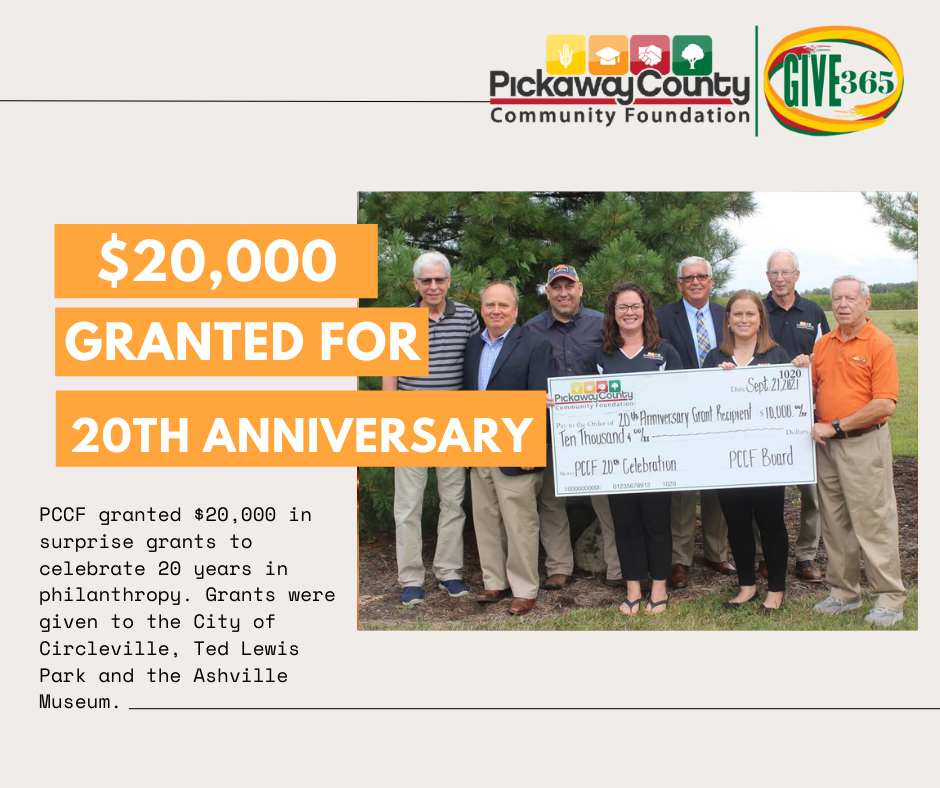 Can you tell us a little bit about what Pickaway County Community Foundation does in the community?
The mission of PCCF is to provide charitable resources and expertise that improve the quality of life in Pickaway County. PCCF works with contributions that individuals, families and organizations gift the Foundation to establish funds that award scholarships and grants that align with their personal areas of interest. The grants assist our nonprofits in achieving their missions and helps improve the quality of life in Pickaway County.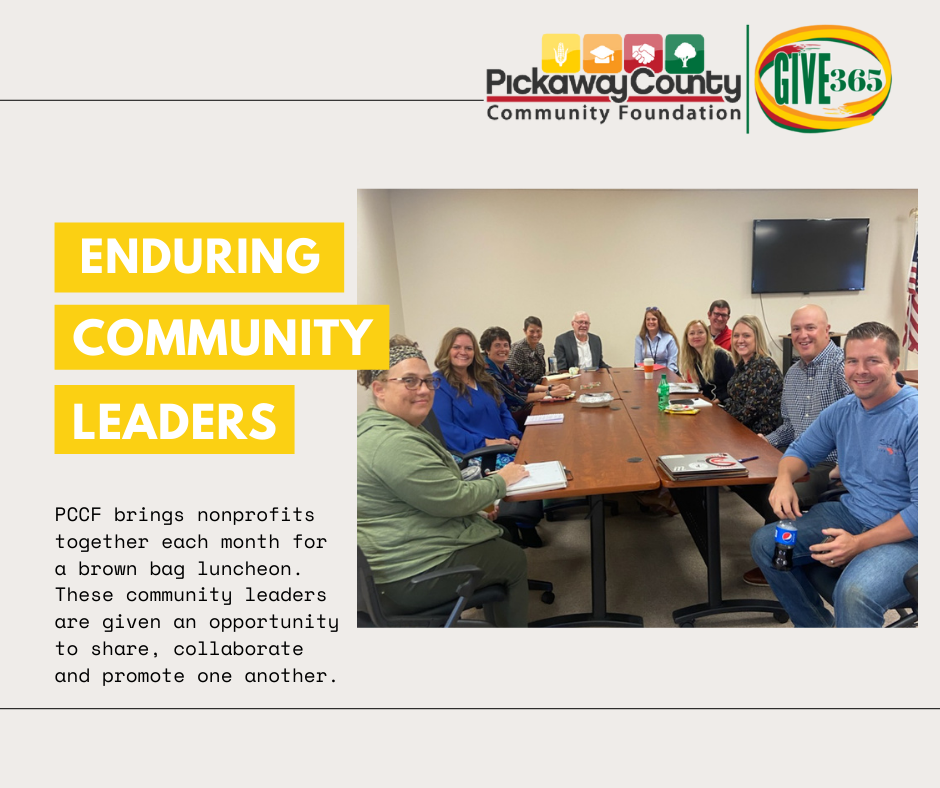 How was PCCF first established?
PCCF was established in 2001 by Shirley Bowser and the late, Doris Yamarick. These two forward thinking ladies had a vision of what should happen in Pickaway County and set the groundwork for what the foundation has become today. The foundation holds 100 funds and has assets near $16 million.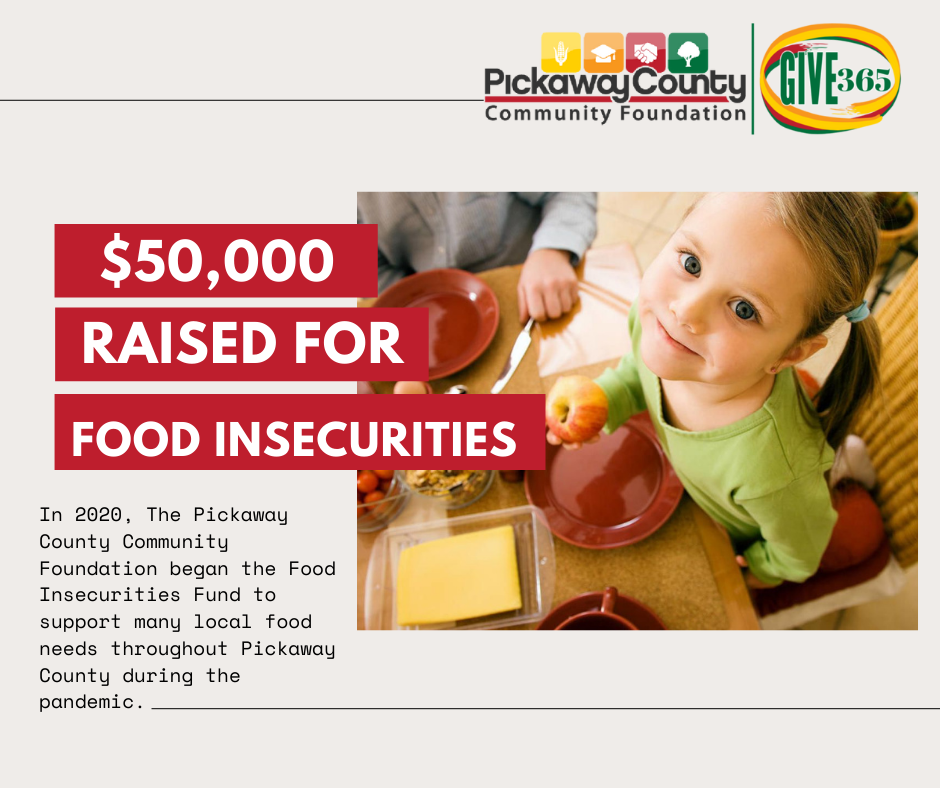 PCCF recently had its 20th birthday! What do the next 20 years look like for PCCF?
PCCF has a vision to be the trusted community partner leading impactful change in Pickaway County. The foundation strives to utilize the values of Leadership, Compassion, Integrity, Vision and Passion to commit to our community that Pickaway County will continue to grow and prosper.
What's your favorite thing about being a part of the Pickaway County community?
As the Executive Director, I have had the opportunity to see PCCF grow exponentially the last five years. The growth in the number of funds, type of funds and amount of assets has allowed PCCF to do more for the community each year. Through that growth, the favorite thing is seeing the impact that is being made in our community.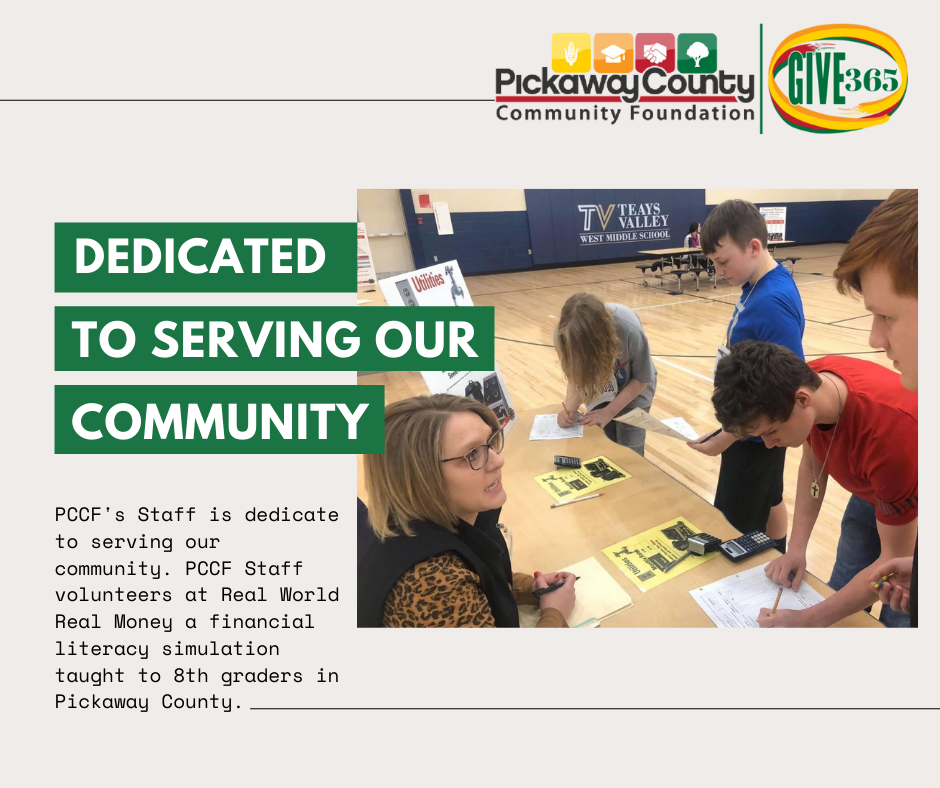 What advice would you give folks who want to make a difference in their community?
Take the time to give. People are in different places in their lives; however, there is always something you can give. It may be talent, time or treasure. Find something you are passionate about and ask "How can I help?".
How can folks help PCCF and where can they find you online?
PCCF just started a Give365 campaign. A simple pledge of $1 a day (or more if you can) allows you to be part of the initiatives that will continue to move the Pickaway County Community Foundation forward to advance its mission. You can join PCCF today in making impactful change in Pickaway County by giving to Give365. For more information on giving, please visit our website at www.yourpccf.org. Also, follow PCCF on Facebook @yourPCCF.
View All Posts